At the time, OnePlus was a brand that worked on phones for enthusiasts – the One even ran CyanogenMod. Over the years it has morphed into a more traditional smartphone maker, but now one of its co-founders, Carl Pei, has launched a new company. Is it a new beginning or just a sequel under a different name?
The Phone nothing (1) was announced earlier this week. This is a phone truly a company that puts style first. The goal is to break the monotony of current smartphone design trends (the company's Twitter tagline reads: "We're here to make tech fun again.").
A signature design element is transparency – just like the (1) TWS earphones, the phone (1) uses clear glass to show some of the internals. It did nothing for the "Glyph interface", which uses several strips of white LEDs on the back for some lighting effects and notifications.
The phone is also supplied with custom launcher (which you can try on your current phone). There is also support for NFT out of the box as well as remote control of certain functions on your Tesla. Let's say the Nothing (1) phone was made for a specific crowd.
Does that limit its appeal? Or does the perceived exclusivity (which includes an invite-only sales system) make the handset even more appealing?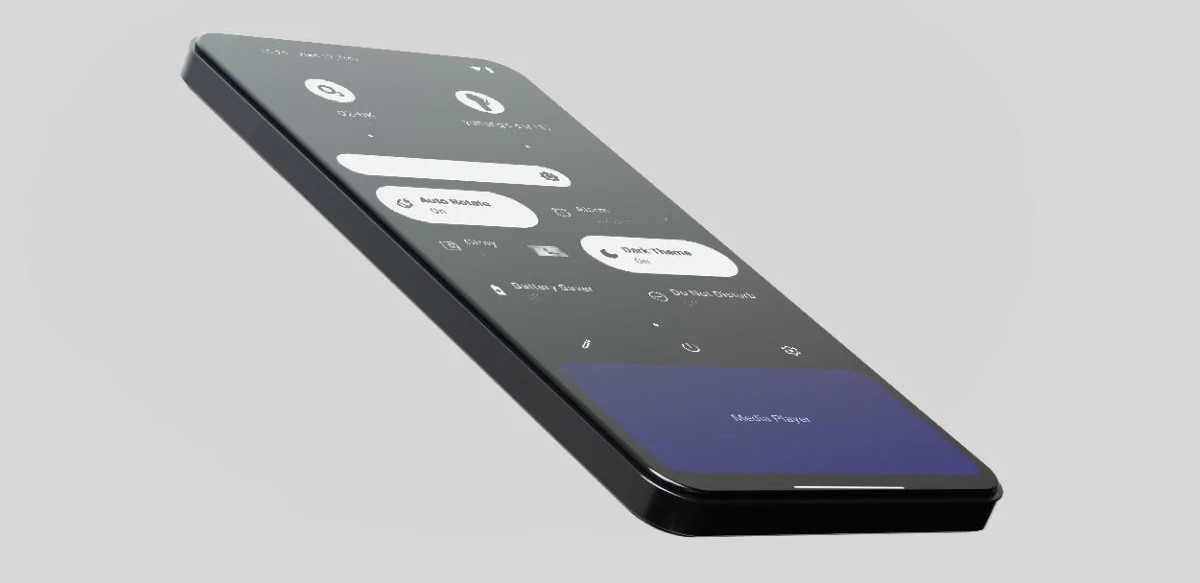 Because if you peel back the shiny exterior, it could easily have been the OnePlus Nord. This is a mid-range phone, and with a €470 / £400 / $33,000 price tag, it's not that aggressive. That's for the 8/128GB model, the 8/256GB is €500/£450/$36,000 and the 12/256GB is €550/500/$39,000.
For that you get a Snapdragon 778G+ (adapted to support wireless charging), 6.55" 120Hz HDR10+ OLED display with FHD+ resolution (not LTPO panel) and 50MP main camera (IMX766, 1/1.56" with OIS). There's also a 50MP ultrawide unit (114° JN1, 1/2.76"), stereo speakers and a 4500mAh battery with 33W fast charging (0-50% in 30 minutes, 0-100% in 70 minutes), plus 15W wireless charging. However, there's no telephoto lens, no microSD slot, and no 3.5mm headphone jack.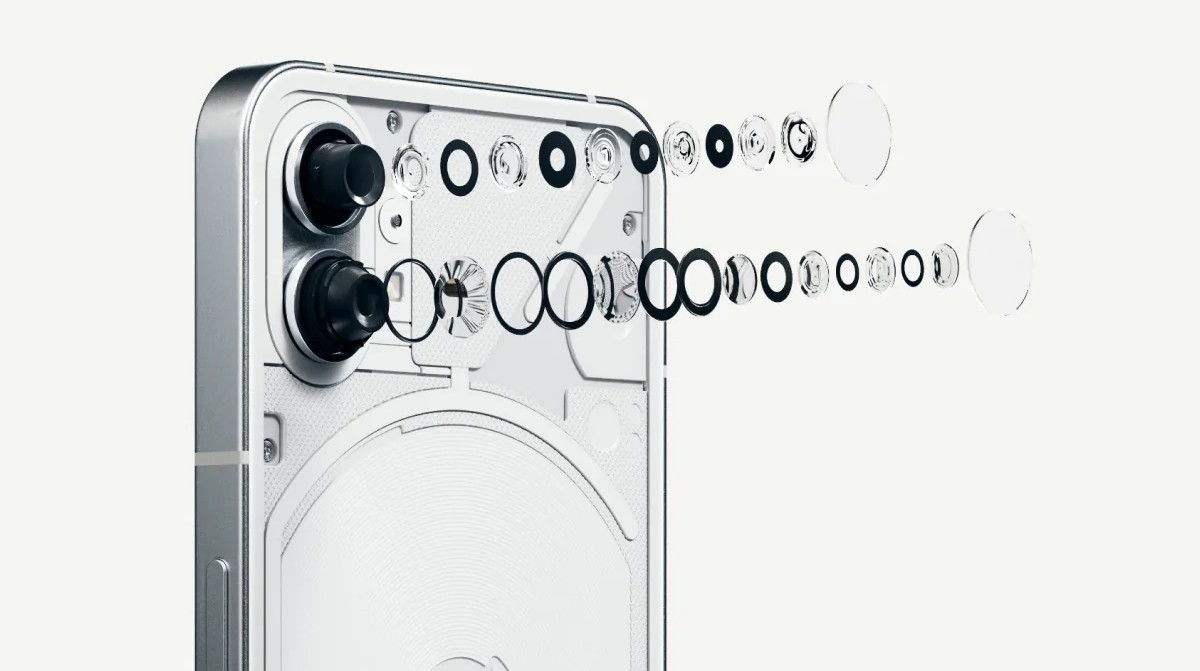 Nothing promises three years of OS updates (the phone starts on Android 12) and four years of security patches. This is comparable to Samsung Galaxy A series and Google Pixel 6 phones.
Let's take a look at the competition that the Nothing (1) phone faces. We'll start with the OnePlus 9. Its display is essentially the same, and you get a more powerful Snapdragon 888 chipset. The cameras are comparable (and boast Hasselblad modes), as is the battery. The 8/128GB phone can be found for around €550 with some shopping.
The OnePlus Nord 2 is normally €400, but can be found for slightly less. It has a smaller 6.43" 90Hz AMOLED display and is powered by the Dimensity 1300, which should outperform the Snapdragon. The ultra-wide camera only has an 8MP sensor and wireless charging is not missing.
The Samsung Galaxy A53 5G has a 6.5" 120Hz Super AMOLED display (no HDR10 support) and runs on a not-so-exciting Exynos 1280 chipset. The camera department is also quite basic with a 64MP main (1/1.7", OIS) and a 12MP ultra-wide . The 5,000 mAh battery is larger, but charges slower (also without wireless charging). The 6/128GB unit is €360 on Samsung.com and slightly less elsewhere.
You can also consider the Galaxy M53, which is more similar to the A73 than the A53. It has a larger 6.7" 120Hz Super AMOLED (no HDR) and runs on a less powerful Dimensity 900 chipset. What it does have is a 108MP main camera (no OIS), but the 8MP ultra-wide one is disappointing. The 4,500mAh battery isn't great for this size, but at least there's wireless charging. The 6/128GB unit will cost you €400. The A53 and M53 have microSD slots, but no 3.5mm jack.
You might be better off with the Galaxy S21 FE. It has a 6.4" 120Hz AMOLED display with HDR10+ and a Snapdragon 888 chipset, even in Europe. The 12MP main (1/1.76", OIS) and 12MP ultra wide-angle (1/3.0") camera is nothing to write home about, but there is also an 8MP 3x telephoto lens (with OIS). This too has a 4,500mAh battery with wireless charging support. The S21 FE and A53 will have better software support than the M53. The S21 FE (6/128GB) is normally under €500.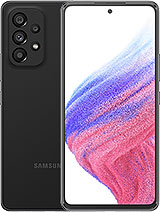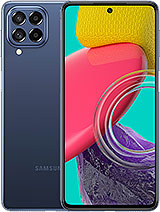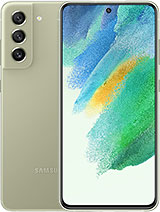 Samsung Galaxy A53 5G • Samsung Galaxy M53 • Samsung Galaxy S21 FE 5G
The Redmi Note 1 Pro+ 5G costs €400 in Europe, has a 6.67" 120Hz Super AMOLED display (HDR10) and is powered by Dimensity 920. Like the M53, it has a 108PM main camera and an 8MP ultra-wide. The phone has a 3.5mm jack and a microSD slot, plus a 4500mAh battery with 120W fast charging (0-100% in 15 minutes, without wireless connection). You can pick one up for €350 (6/128GB unit) and you get a microSD slot as well as a 3.5mm jack.
The Poco F4 uses the old but gold Snapdragon 870 and has a 6.67" 120Hz AMOLED display (HDR10+), the 6/128GB unit costs €400. The Poco X4 GT uses the exciting Dimensity 8100 chipset and has a 6.6" 144Hz LCD (HDR10) plus a 3.5mm jack. Neither phone has particularly interesting cameras (64+8+2MP, with OIS at F4). As for batteries, they only have cable charging (67W), the X4 GT's battery is larger (5,080 mAh vs. 4,500 mAh).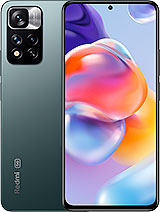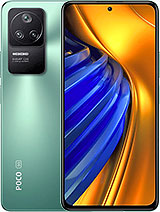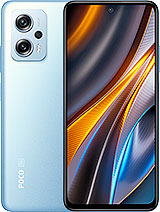 Xiaomi Redmi Note 11 Pro+ 5G • Xiaomi Poco F4 • Xiaomi Poco X4 GT
Realme GT Neo 3T also goes for Snapdragon 870 and includes a 6.62" 120Hz AMOLED display (HDR10+). The 64+8+2MP camera setup does not impress here either. There is also a 5,000mAh battery with 80W fast charging (cable only). The 8/128GB phone sells for €430 if you don't want the Dragon Ball edition (8/256GB for €500).
Realme GT2 runs on Snapdragon 888 and has a 6.62" 120Hz AMOLED display (HDR10+). The main camera uses the same IMX766 (50MP, 1/1.56" with OIS) as the Nothing phone, but the ultra-wide 8MP is no match. There is a 5000mAh battery with 65W charging (0-100% in 30 minutes, without wireless). The 8/128GB unit is quite expensive at €550.
If software support is your main concern, you can find the Pixel 6 in some countries for €530 (8/128GB). It uses Google's own Tensor chipset and has a 6.4" 90Hz AMOLED display (HDR10+). The main 50MP sensor is large (1/1.31" with OIS), the 12MP ultra-wide camera lags behind in resolution. The battery with a capacity of 4,610 mAh supports wired and wireless charging.
The Motorola Edge 30 also has a Snapdragon 778G+, albeit without the wireless charging modification. It has a 6.5" 144Hz AMOLED display (HDR10+) and a 4,020 mAh battery with 33W cable charging. The camera setup is competitive with a 50MP main sensor (1/1.55", OIS) and a 50MP ultra-wide (1/2.76"). The price at Motorola Germany is €450 (for an 8/128GB unit), but you can find it for less.
Also worth noting is the older Moto Edge 20, which uses the original 778G chip and has a larger 6.7" 144Hz AMOLED display (HDR10+). The main camera boasts a 108MP sensor (1/1.52″, without OIS) and there's an 8MP 3x telephoto lens, in addition to a 16MP ultra-wide. Like its 30-series sibling, it has a small 4,000 mAh battery. You can pick one up for €360.
The Moto G200 has a similar setup, albeit with a 144Hz LCD (HDR10) and a Snapdragon 888+ chipset. The 108MP (1/1.52" non-OIS) main camera is in place, but the telephoto module is gone. At least you get a larger 5,000mAh battery (still no wireless charging). These cost around €499 (for an 8/128GB unit).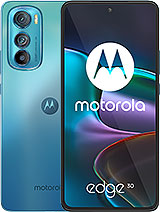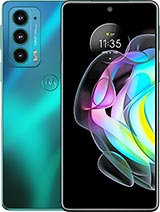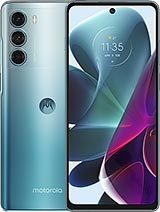 Motorola Edge 30 • Motorola Edge 20 • Motorola Moto G200 5G
Ok, time to vote – who will be part of the community of phone owners here (1) Nothing?
P.S. if you have trouble voting using the poll widget above, please cast your vote here.