Back in March, Sony in detail its new subscription levels for PlayStation Plus – Essential, Plus Extra and Plus Premium.
Depending on the level, you get access to different games and features. For $ 9.99 a month, Essential offers two PS4 and one PS5 games each month, an online multiplayer game, and other basic features. Plus Extra costs $ 14.99 and adds access to a game catalog with hundreds of PS4 and PS5 titles to download. Plus Premium for $ 17.99 adds time-limited trial versions of the game (2 hours per game), a classic catalog and cloud streaming.
Sony has now described in detail which games will be included in the Plus subscription, as well as the dates when the new service will be launched in different parts of the world. Asia will receive the PlayStation Plus on May 24, Japan on June 2, North and South America will receive it on June 13, and Europe, Australia and New Zealand will gain access on June 23.
However, Sony will not include new first-party games in the subscription package. This means that titles like Horizon Zero Dawn, Forbidden West or Grand Turismo 7 will not initially come to PlayStation Plus.
Here are the games. First, first and third party games that come for PlayStation Plus Extra and Premium subscribers.
Catalog of games for PS4 and PS5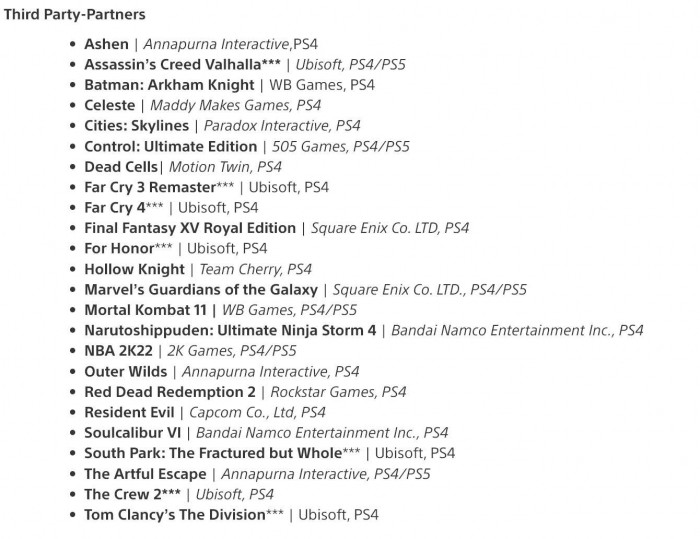 PlayStation Plus Premium Deluxe members get access to classic games – some of them get improved frame rates and better resolution, according to Sony.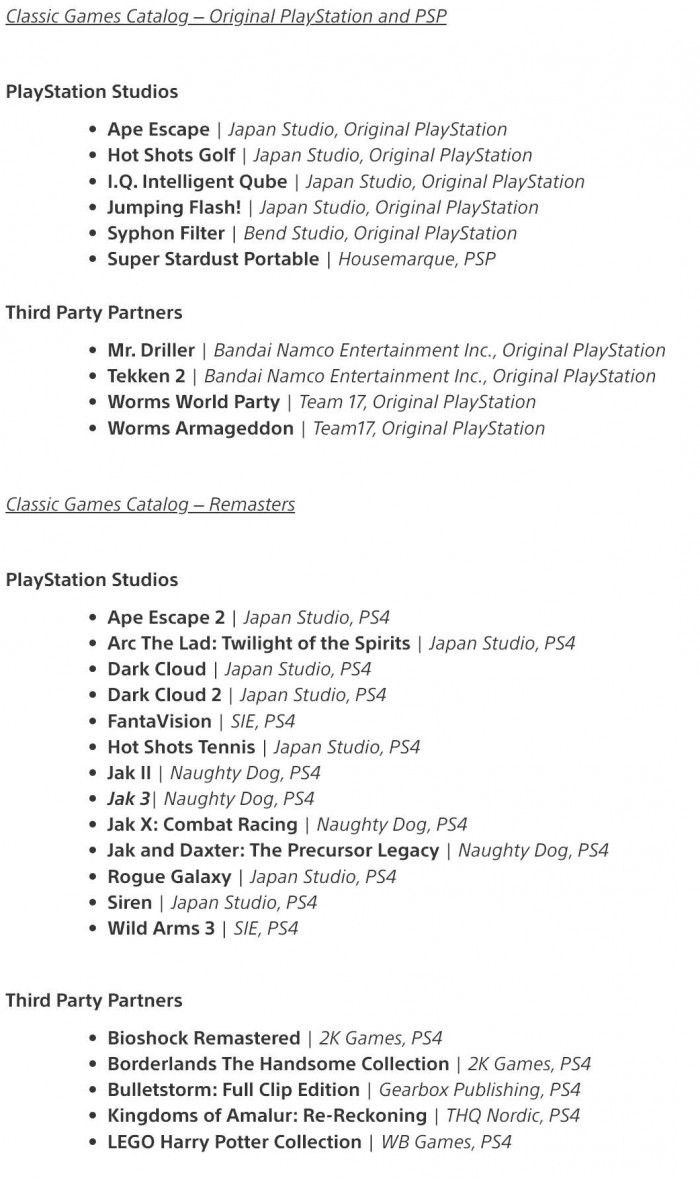 In addition, Plus Premium subscribers will be able to stream original PS3 games.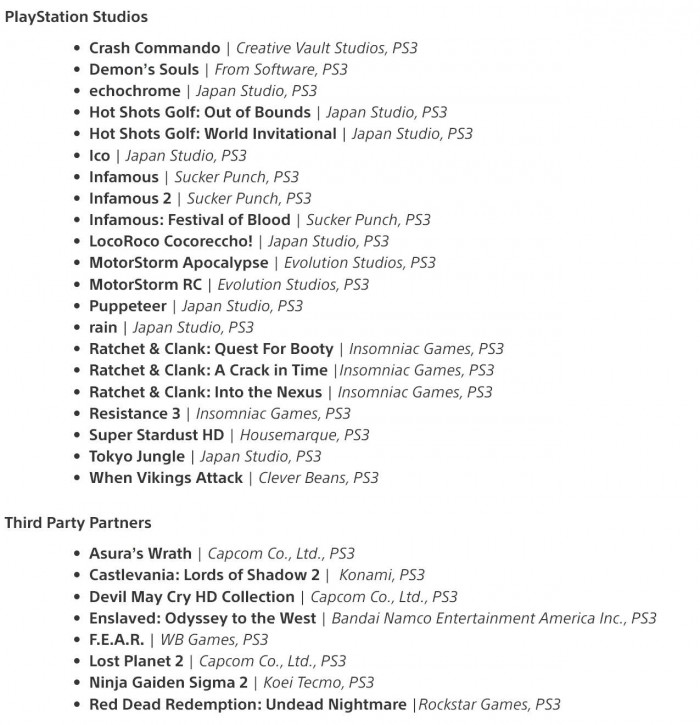 Finally, Plus Premium Deluxe subscribers will enjoy up to two-hour trial versions of selected brand new games.