The first Realme smartphone arrived in 2018 and four years later we are celebrating the 4th anniversary of the brand. The company that started as an Oppo spin-off has achieved some impressive milestones in its short timeline – it is the 6th largest smartphone company in the world with over 140 million users worldwide.
We sat down with Sheth, Realme's Vice President and Head of Realme International, and asked him some pressing questions about future plans, the charging speed race, and expansion in Europe. Read the full interview below.
Are you planning to launch the Snapdragon 8+ Gen 1 flagship in international markets? The only one you have is currently only available in China.
We plan to do that very soon. I can't tell you the exact timing, but yes, there will be a global version soon as well.
So should it be on shelves in time for the holidays?
Again, I can't tell you the exact timing, but yes – that's what we plan to do. The timing is still in the planning and negotiation phase.
Where do you see your flagship GT range going next year? Are you keeping the focus or design, or would you try to push a camera upgrade or other innovation instead?
I think the most important thing about a flagship line is that everything is of a high standard. This includes processing, screen, camera and aesthetics. All these things will be required in a premium flagship. When people buy a flagship, they're going to be looking at an overall great experience – look and feel, camera experience, screen experience, battery optimization, charging – and we've got to make sure we deliver that.
Of course, a flagship needs to have all of this sorted out, but which area do you think will allow you to stand out?
Suggestions! Because I believe that designs are fundamental for us at Realme. With the Snapdragon 8+ Gen 1, even though we introduced it today, you'll see many more phones with it. But the aesthetic is something, and I want to make sure it's more connected to the audience. And I think that will be a differentiating factor for Realme.
The lack of chips from the recent past forced you to move the number line to one generation per year. Now that things are improving on the supply side, are you planning to go back to two generations a year?
We want to continue with one generation per year because we want to give consumers time before the next generation comes. We have seen that the replacement cycles are at least 18 to 24 months globally, so we will prefer to stick to one generation at least for the number series.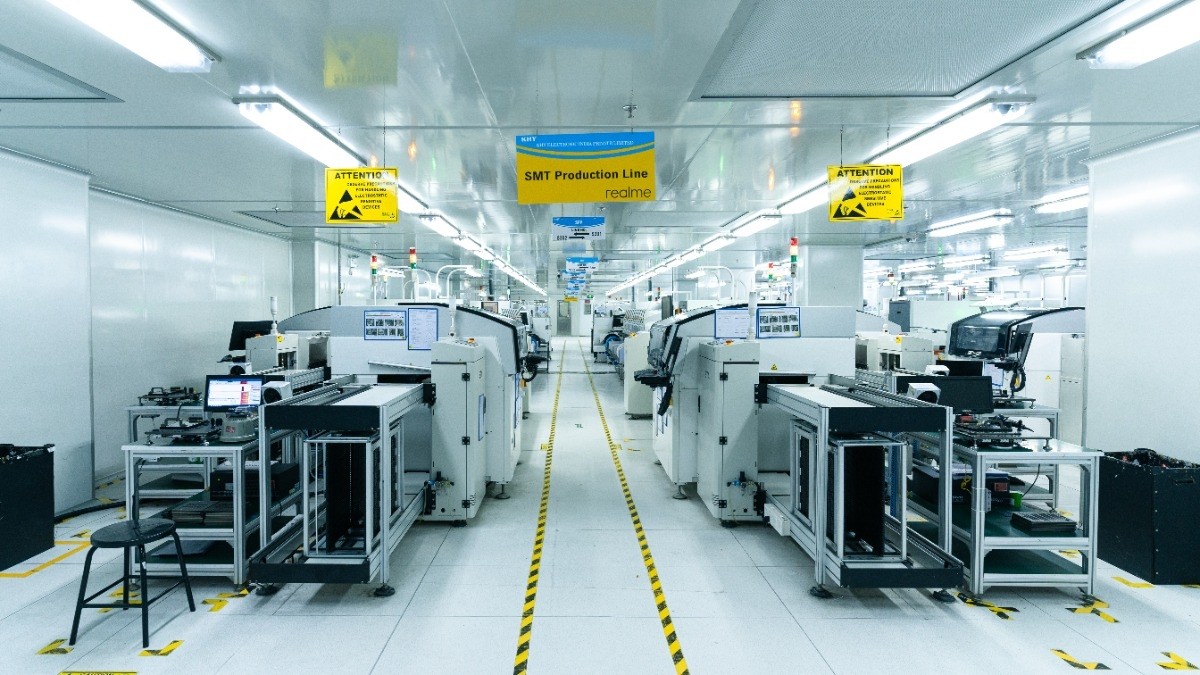 We will try to bring some minor upgrades maybe in six months, but we will not release more than one generation per year.
According to our research, it costs about 10% of the battery capacity to make a smartphone with a charging speed of 125-150W compared to a more, say, more modest charging speed of 65-80W. So it's 4,500mAh 80W vs. 5,000mAh 150W. Do you think this tradeoff will be worth it to most people?
In general, I think people prefer to have at least a 4000-4500 mAh battery with a good charging speed. I think that's what the average user really wants. Higher is better, but not if it compromises the design and look and feel or weight of the phone.
When we work on the handling dynamics of the phone, we try to make sure it's not too heavy – it should be light, and we still try to provide a good charging speed. But even without that, the bare minimum we're trying to achieve is a capacity of 4,000-4,500 mAh.
So would you say we are nearing the end of this charging speed race?
This is not the end of the charging speed race. People think it's a race, but for us it's about a completely different issue. It's about what technology can do to alleviate anxiety. Technology to help you make your life better, easier and faster. So charging speed isn't about beating any other brand, we really want you to make sure you don't feel anxious about charging your phone. Worrying that your phone will die when you're on your way to a meeting. Just plug in for five minutes and you're ready to go for the next half day.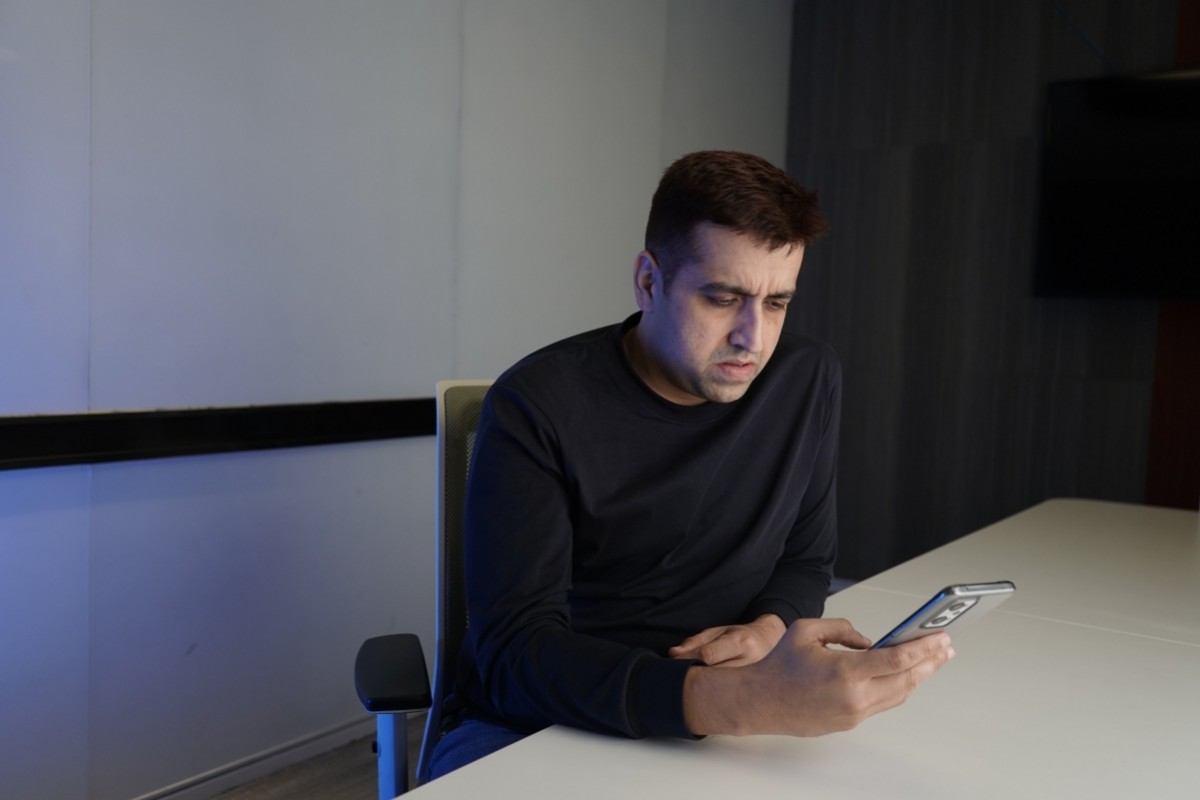 That's what we really want to do with charging speed – take the anxiety out of it and make sure your phone experience is better. Even with all your multitasking, you don't have to compromise on any other aspect.
Where are you planning your distribution, especially in Europe? Will more emphasis be placed on offline channels?
Yes it will. We will continue to deepen the distribution network. Because touch and feel is extremely important for the European market. I want consumers to be able to experience the quality of our products.
At the same time, we have our other ecosystem products – audio, wearables, laptops and TVs. We have already launched some of them in Europe and some will come in the near future. So we want to make sure that people can experience these products.
Will they be carriers, retail partners or their own stores?
We already cooperate with carriers and want to extend these partnerships. We also have big business partners and locals. So I think having our own stores is the next step as well as extending our current partnerships.
You mentioned that there are new IoT products coming to Europe – are you going to focus on any particular ones?
We want to go deeper and wider in the audio and wearable segments. Because I feel we have great growth opportunities there because we have more touch points and cross-sell opportunities. At the same time, consumers can get a more complete experience from us.