Today, Fitbit officially unveiled its "autumn lineup," refreshing its two state-of-the-art smartwatches along with the Inspire 3 fitness tracker. The Google-owned company decided to subtly evolve the design of the Versa 4 and Sense 2, opting to forgo any revolutionary changes in that department this year. That is, if you don't count the physical button replacing the capacitive one from last year.
The theme continues to a large extent inside. Compared to its predecessor, Sense 2 gains all-day stress management thanks to a new continuous EDA sensor. This allows you to become aware of potential stress triggers and create a stress management routine that builds resilience over time. In addition to the Versa 4, it has 40 exercise modes (double the previous number), GPS, and more than 1,000 workouts and mindfulness lessons hidden behind the Fitbit Premium paywall. It also gives you the most detailed sleep tracking and a daily readiness score that lets you know "when to push hard or rest," and it looks like Fitbit has no plans to scrap the paid subscription.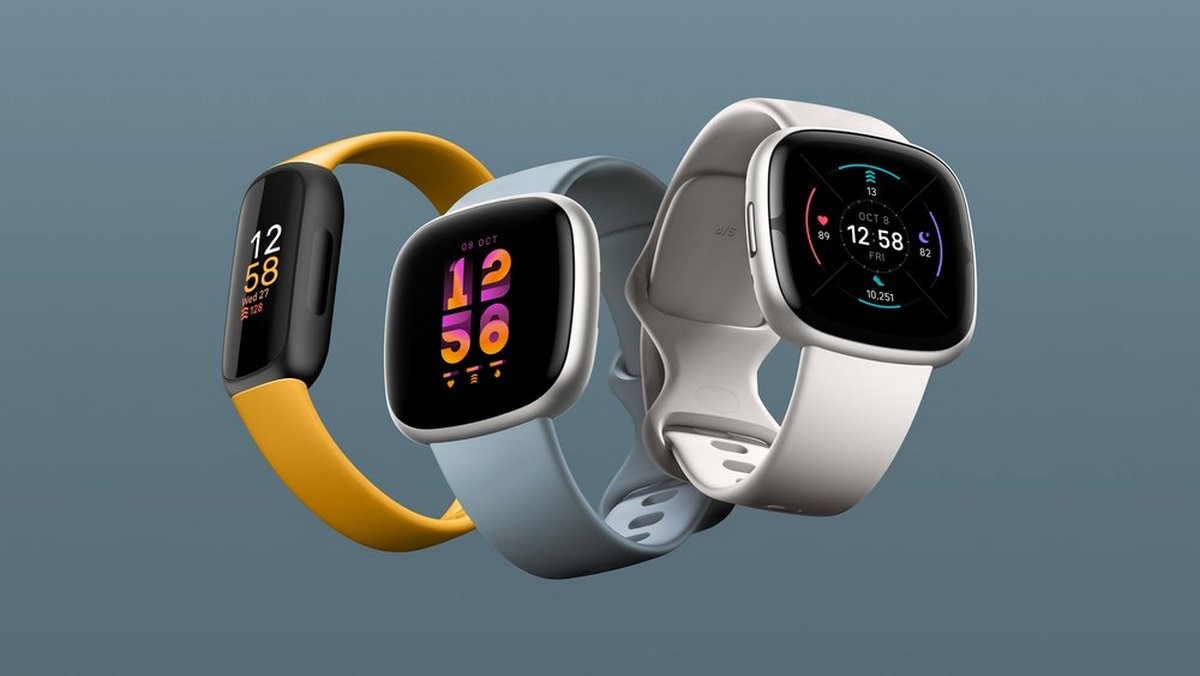 None of these devices use Wear OS, as they were likely already in development when Fitbit was acquired by Google. However, Google promises that its Maps and Wallet apps will be available on the Versa 4 and Sense 2 soon.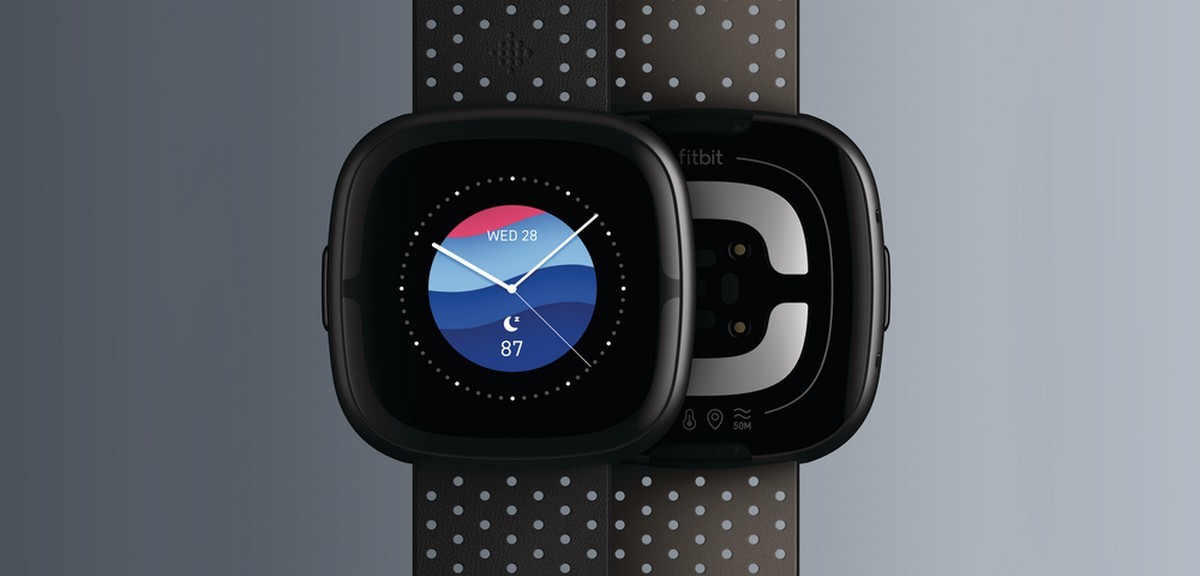 The two also have 24/7 heart rate monitoring, real-time stats and "more than six days of battery life." Thanks to fast charging, 12 minutes results in one day of juice.
The Inspire 3 is the latest iteration of Fitbit's basic tracker and tracks activity, heart rate, calories, distance, sleep and stress in a redesigned thin, light and now brightly colored package. It lasts up to 10 days on a single charge depending on usage, and 3 or more days with the always-on display feature.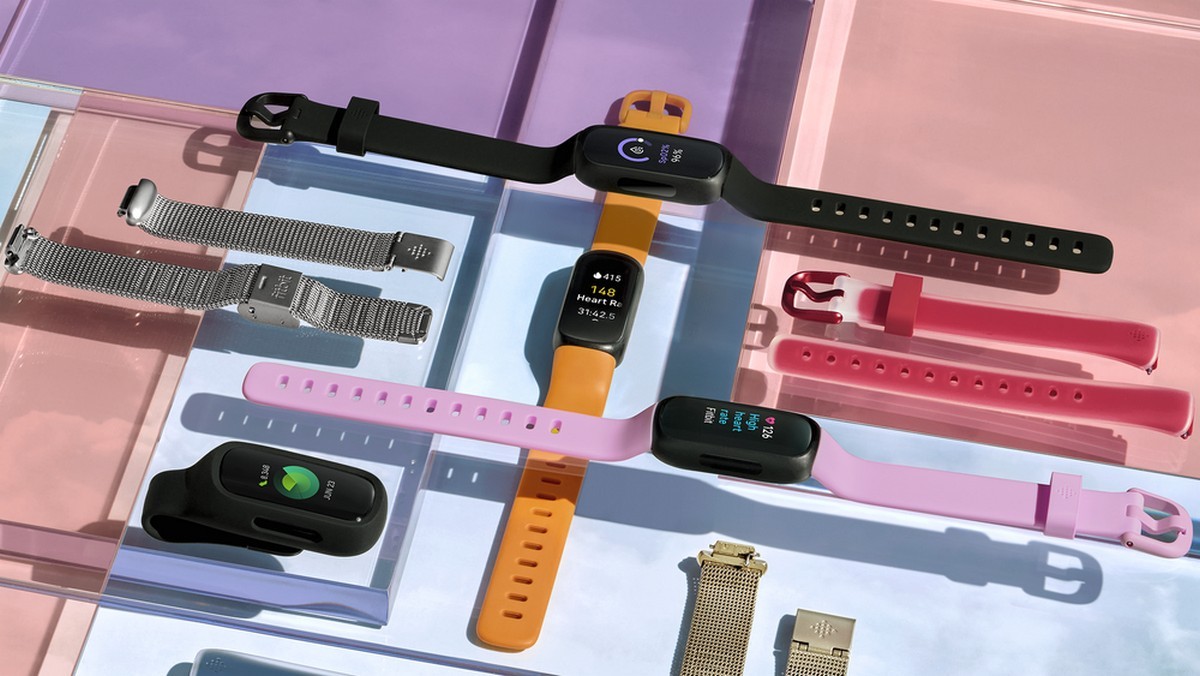 The Versa 4 is $229.95, the Sense 2 is $299.95, and the Inspire 3 is $99.95. In all cases, you get a six-month auto-renewal of Premium membership free of charge. All three models are available for pre-order now on fitbit.com and at "select global retailers." The Inspire 3 will be available in September, while the other two will be available "this fall."