If you've been paying much attention to the mobile space lately, you'll know that Google's records for releasing new versions of Android have been all over the place. Last year, Android 12 debuted early October. This year Android 13 is launched today.
The company announced that the updates should roll out to supported Pixels starting today, with devices from Samsung, Asus, HMD Global, iQOO, Motorola, OnePlus, Oppo, Realme, Sharp, Sony, Tecno, vivo, Xiaomi and more. joining the party "later this year".
So what's new? In terms of appearance, you get an evolution of the Material You theme, with the theme engine now supporting third-party app icons, while the updated media player automatically changes its appearance based on the music or podcast you're listening to.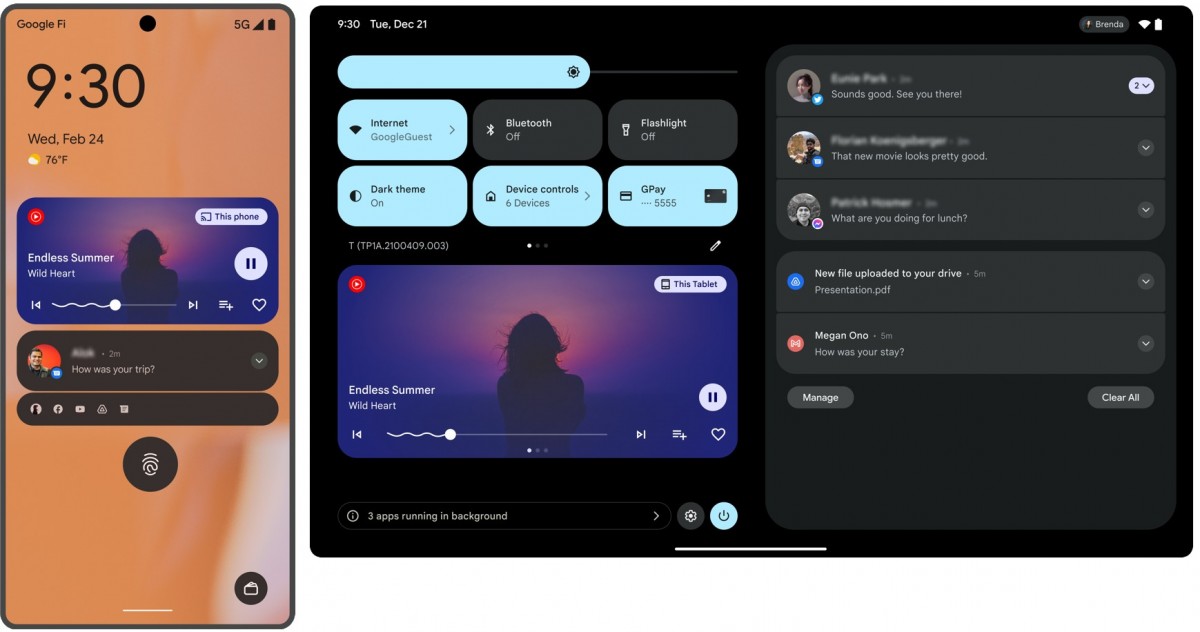 You can assign specific languages ​​to specific apps, and convenience store mode is also increasingly customizable, with muted wallpaper and a dark theme.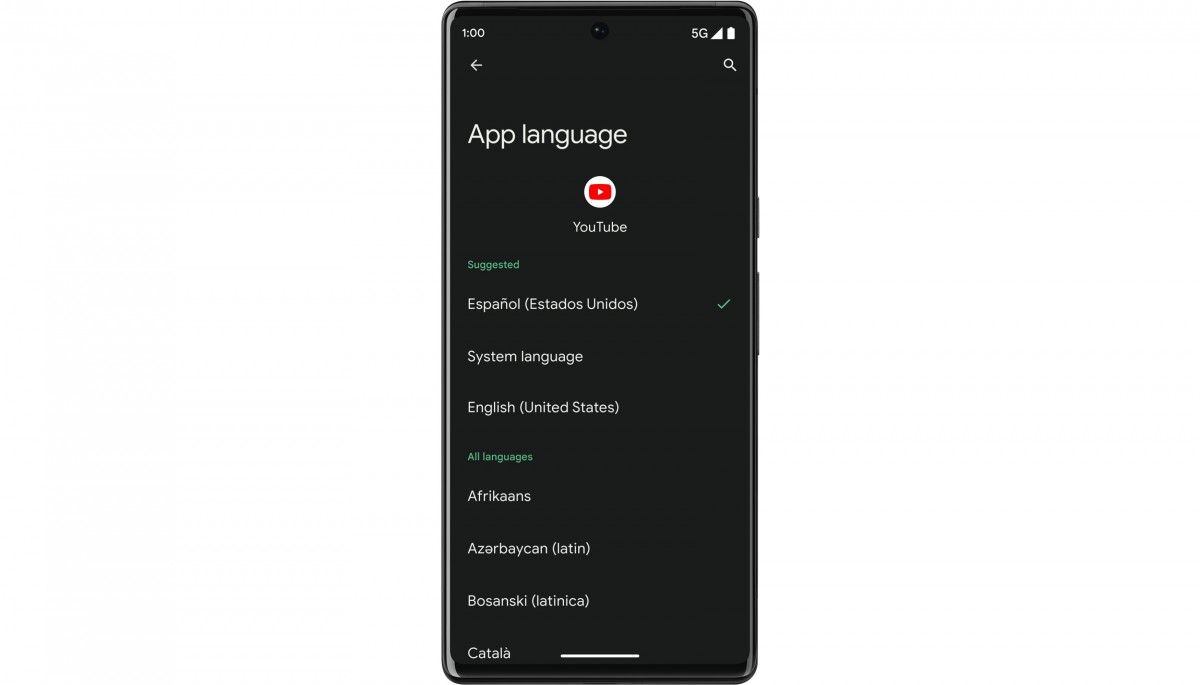 Apps don't get access to your entire media library just to share one item, the clipboard history is automatically deleted "after a certain amount of time" if you copy sensitive data like your email, phone number or login details, and apps will have to explicitly ask to allow them to send notifications instead of having that option by default.

Surround sound is now supported on Android, provided you've enabled headphones for the feature that enables head tracking. Bluetooth LE Audio is also supported, and again you'll need an accessory that can work with it, but if you've got one, you should expect lower Bluetooth audio latency, improved quality, and support for streaming audio to multiple devices at the same time.
The newly updated main panel on tablets lets you see all your apps at a glance and lets you easily drag any app in your library into split-screen mode. The tablets also get support for palm rejection when using the stylus, so you won't have any more accidental touches.
There's support for HDR video in third-party camera apps in Android 13, a new media output switch, and braille displays for Talkback. "Soon," you'll be able to copy content like a URL, image, or text from your Android phone to your Android tablet, or vice versa. Similarly, "soon" you'll be able to stream your messaging apps to your Chromebook, if you have one, so you can reply to chats from your laptop instead of your phone.